BAPE vs. Supreme: Which Brand is Better?
Bape or Supreme? Which brand is the best in terms or quality and which brand is more popular? I wrote this simple article to compare the two brands and help you decide. Both brands are popular in general, stylish and are both known to release their stuff in limited quantity. But which of these fashion icon brand is really the best? Well let's dig a little deeper below with some history and comparison between the two brands so you can decide once and for all.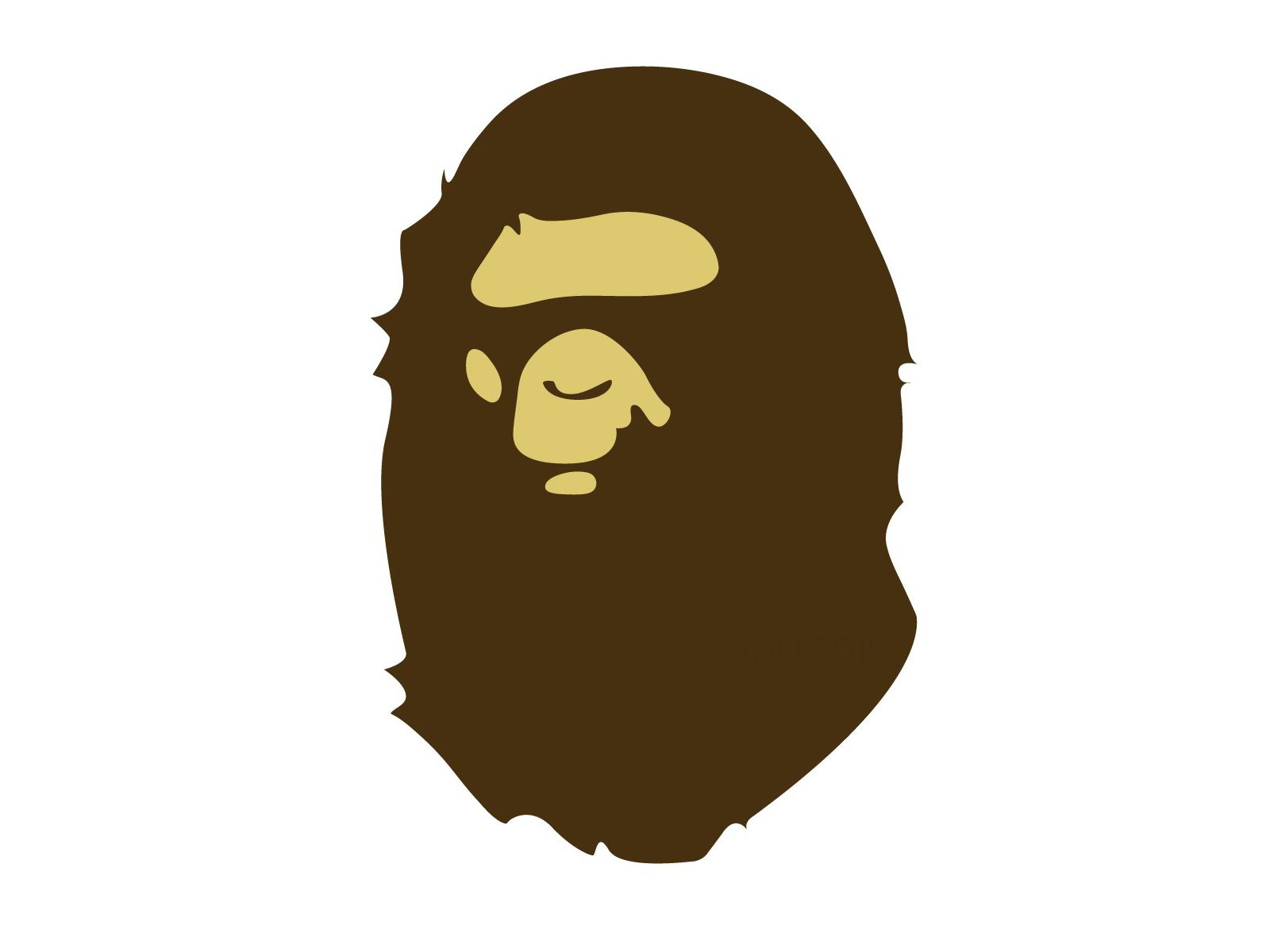 What is BAPE?
BAPE is short for Bathing Ape, which most of you know is a popular street wear brand from Japan that was founded in 1993 by DJ Nigo and has its headquarters in Tokyo, Japan. Today, BAPE stores can be found in New York City, China, London, Singapore, Bangkok and Hong Kong. The name, theme and logo of BAPE serves as reference to the 1968 sci-fi classic, Planet of the Apes, and was established while Nigo was operating a little clothing store called "Nowhere". Ever since its conception, BAPE has become synonymous with street wear (clothes, shoes and accessories).
What is Supreme?
Supreme is a clothing store whose theme is centered on street and skateboarding culture. It was founded in 1994 by James Jabbia in New York City, America, where its headquarters is also located. The apparel they produce is highly demanded, due to their huge popularity and limited edition releases. The company only has stores worldwide in Paris, Tokyo, Osaka, Nagoya, Fukuoka. Supreme is also famous for collaborations with other major brands like Nike, Timberland, Air Jordan's, Playboy and many more. Many celebrities have also been seen wearing Supreme apparel - mostly in the music industry.
Similarities between BAPE and Supreme
- Both Bape and Supreme designs are fresh and innovative and are meant to be appealing to young people from all over the world in the hip-hop, punk rock and skateboarding cultures.
- Both brands are known for releasing their apparel in limited editions, leading fans to camp out stores just to get their hands on the latest BAPE or Supreme shirts or shoes, among others.
- Another similarity is that both brands are endorsed by a wide range of celebrities and have collab with major brands and popular celebs.
- Both brands are of course expensive and due to limited edition release, this leads to A LOT of counterfeit and fake items.
So how would you know you're buying legit and authentic Bape and Supreme? Find out here: authentic Bape and authentic Supreme guide.
Differences between BAPE and Supreme
- In general BAPE is geared towards and has been heavily influenced by the hip-hop culture, while Supreme is heavily influenced by the skateboarding culture with some hip-hop and punk rock influences.
- Most of Supreme items are slightly cheaper than Bape, though Supreme has bigger demand so limited items can be sold a lot more especially if you're trying to buy resell.
- Bape items are harder to find and buy since most of their stuff are sold from Japan, though now, you can easily buy most of Bape stuff online.
Which Brand is More Popular?
BAPE and Supreme have done their best to make their products appealing through some of the most creative marketing campaigns and collaborations with other popular brands to stay relevant in the street wear niche. And since both brands have huge celebrity endorsements, many people who are into hip-hop or skateboarding know BAPE and Supreme. In general, Supreme has more interest and demand (ie. more "popular") but they both have a huge following so whether you get BAPE or Supreme, you will be wearing a popular brand.
Which Brand is better?
There is no short answer to this question, since both brands are hugely popular and have their own loyal following and people (ie. fanboys) who love them both for the uniqueness they offer. I personally prefer Bape as I like their style a bit more and find more of their stuff interesting, but of course that's just my own personal taste. My suggestion is to do your own research... go browse online stores and visit your local stores and see which one you like better. Both brands are nice and high-quality so you can't go wrong either way.
Where to Buy Authentic BAPE and Supreme
Due to the high demand of BAPE and Supreme products and the limited number of items available at a single time, some people have capitalized on this by producing knockoffs that are nearly identical to the originals.
So where do you buy LEGIT BAPE and Supreme products then? I usually buy from proven eBay sellers (see LEGIT eBay sellers below) or buy from reputable online stores that sells legit Bape and Supreme.
eBay legit Bape sellers: Pondon, happyjagabee, hamana_derec09, Tokyoape, snooooozer.

eBay legit Supreme sellers: croatianstyle, uniquehypecollection, xinstar23-crashstreet, poofyo101jumpmansneakers
Check out AuthenticSupreme.com if you want to know more about Supreme and where to buy their items online.
Both BAPE and Supreme are superior brands in their own right. So when it comes to deciding which brand to choose -- it's is highly subjective and it ultimately does not matter. BAPE or Supreme, just get what you think looks good on you or what interest you and I'm sure you won't regret your decision either way!